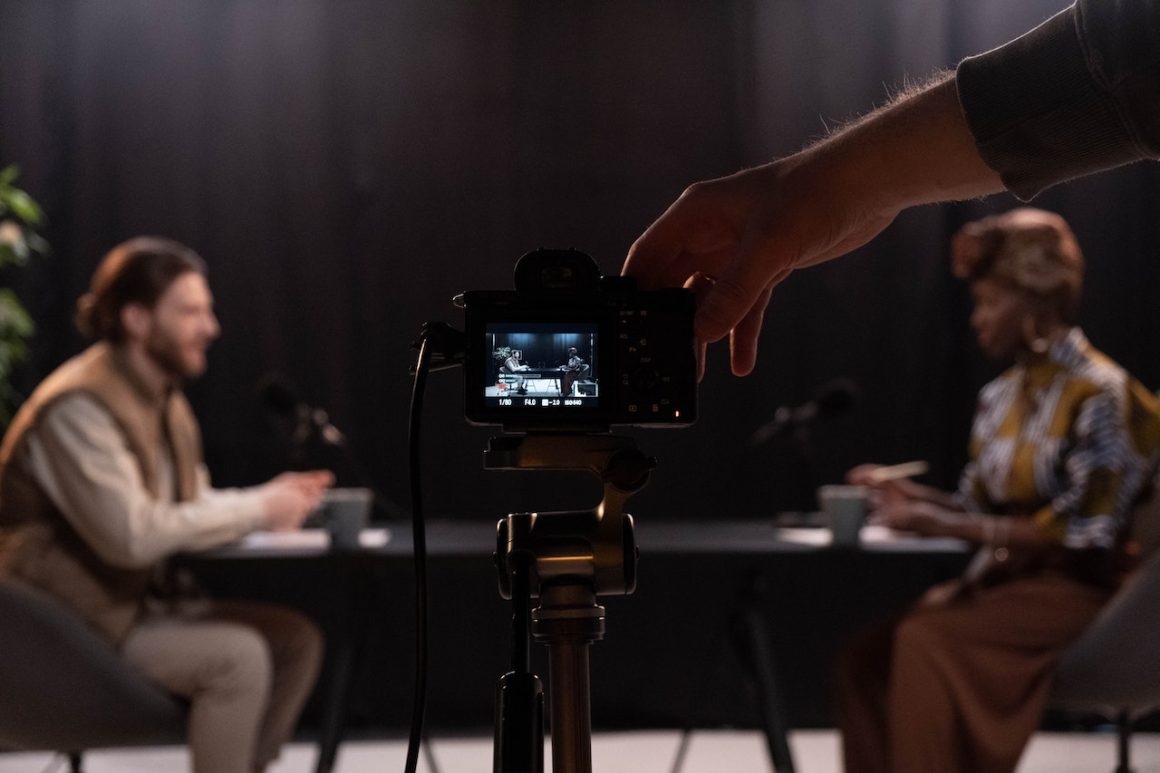 About Us
Access Granted firmly believed that everyone possesses unique and valuable narratives. Every episode managed to elicit moments of awe from the audience. Each show concluded by asking guests how they could be reached, facilitating further discussions between listeners and the featured individuals.
Subscribe
To stay updated and subscribe to our podcast, you can find us on various popular podcasting platforms. Here are the links to access "Access Granted NZ"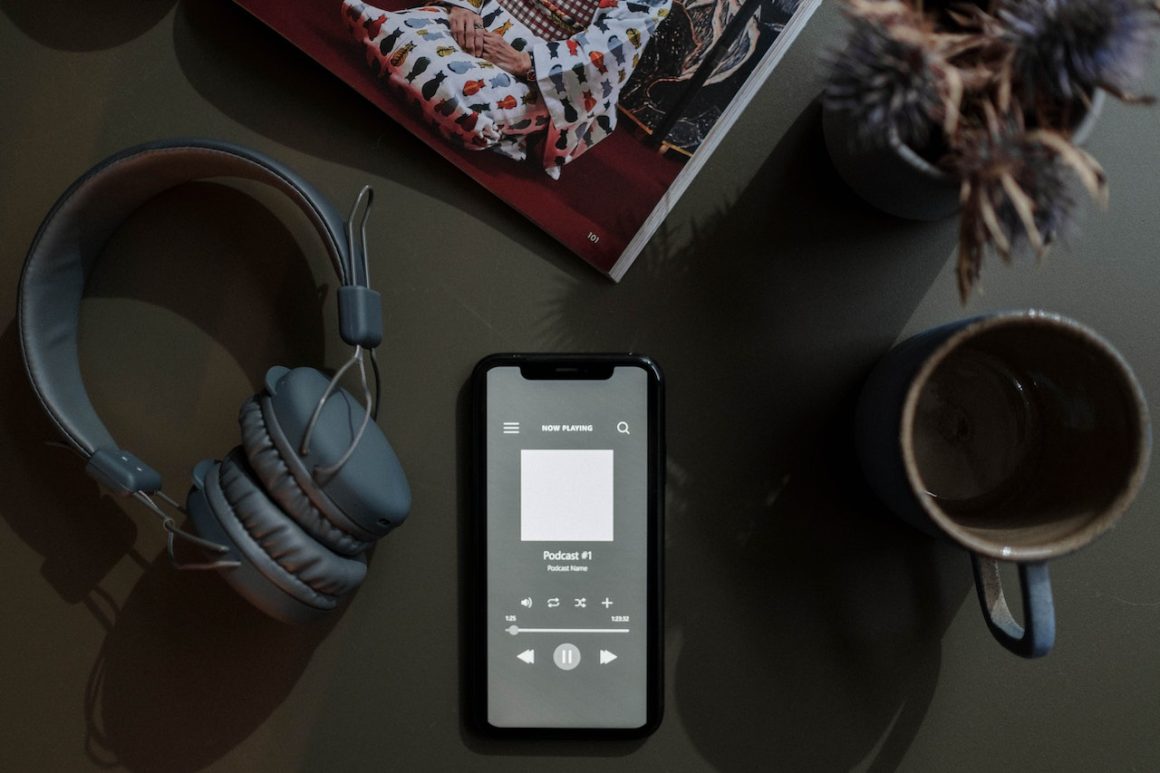 Episodes
Join us in this captivating episode of Access Granted NZ as we explore the remarkable path of a visionary who has gone from "WiFi to Wild" via Weta.
Prepare to be inspired by our latest episode on Access Granted NZ as we sit down with the incredible Pia Andrews