Get ready for an extraordinary journey as we dive into the world of tech, nature, and creativity with our latest guest, Adam Shand. Join us in this captivating episode of Access Granted NZ as we explore the remarkable path of a visionary who has gone from "WiFi to Wild" via Weta.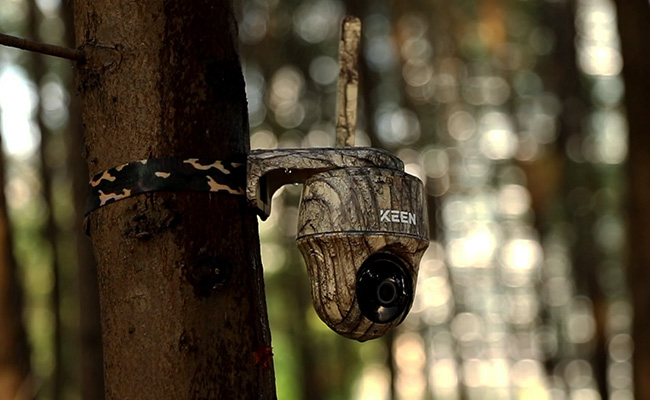 🌐 Listen now
Adam Shand, a true innovator and explorer, takes us on a thrilling adventure through his experiences, from the digital realms of WiFi technology to the lush landscapes of the wild. His journey includes a stopover at the renowned Weta Digital, known for its groundbreaking work in the film industry.
Discover the intersections of technology and the environment, as we uncover the fascinating stories that have shaped Adam's career and his passion for conservation. From Wi-Fi networks connecting the world to the wilderness connecting with the soul, this episode promises to be a captivating odyssey.
Don't miss out on this inspiring conversation that delves into the essence of pushing boundaries, exploring new horizons, and making a positive impact on the world.